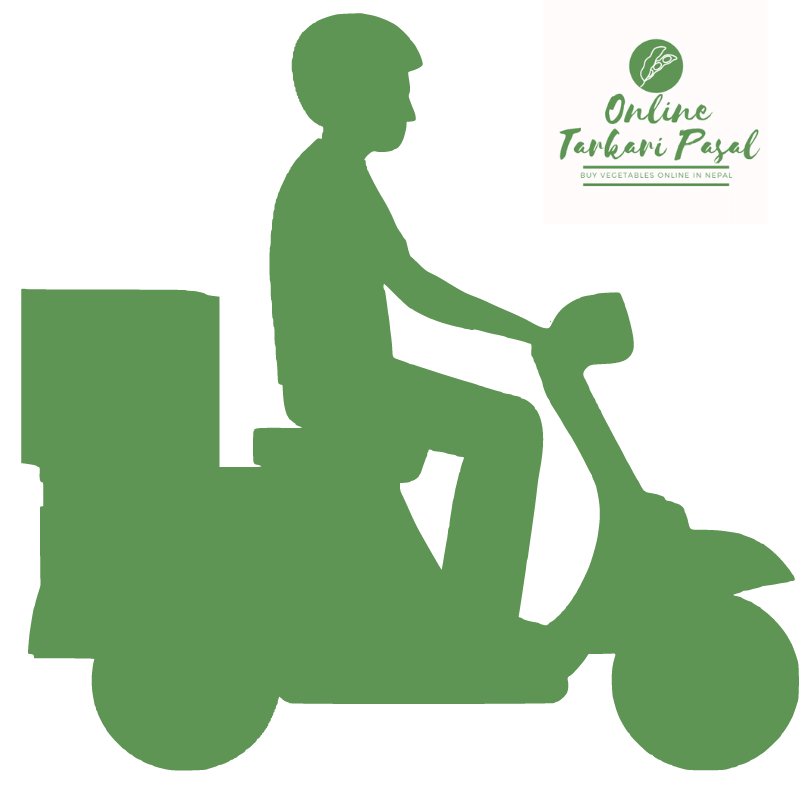 About Online Tarkari Pasal
We are Online Tarkari Pasal. We deliver fresh vegetables, fruits, and groceries. You can buy our products within a few minutes. Browse a product, add to cart, fill your address, and proceed with your order. We will deliver it within 2 hours.
We aim to change the way of the traditional way of shopping. You don't need to waste your time going to a local market, bargain with shopkeepers, and bring your bag. With us, you can select your products and buy online; we will deliver it to your doorstep within a few hours.
We aim to shorten the time between the farm and your table. We deliver the local food, which is better, fresher and tastier.
Also, we aim to cut off the middleman cost, which makes the vegetable price higher. You are a direct customer, and we are a producer means you will get mediators free pricing.
I ordered some vegetables yesterday, they were totally fresh, and the delivery was also on time. I highly recommend them for all.
Best place to buy fresh vegetables, I am much satisfied with their product delivery in terms of quality and time. Thanks, Online Tarkari Pasal, for your service.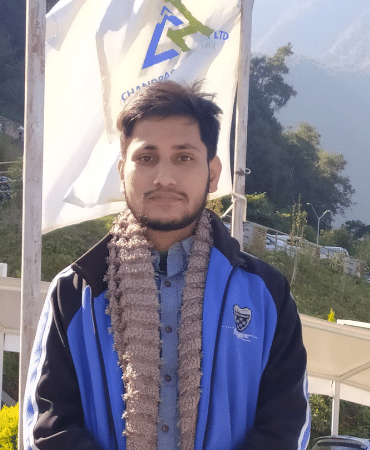 Narayan Adhikari
CEO AND FOUNDER
Sudip Khadka
CEO AND FOUNDER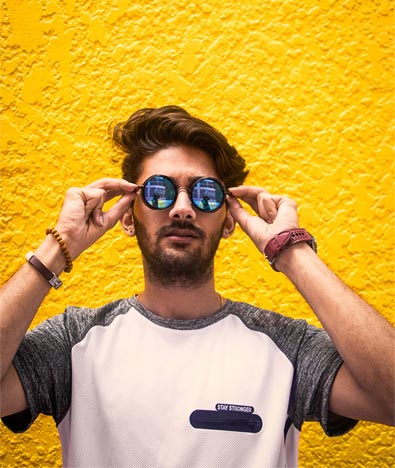 Babu Khatiwada
Marketing Manager